Employer heading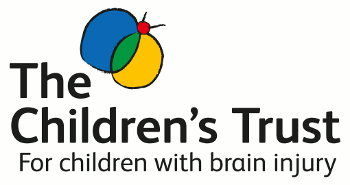 Address

The Children's Trust
Tadworth Court
Tadworth
Surrey
KT20 5RU

Telephone number

01737 365 000
The Children's Trust is a national charity working with children who have multiple disabilities and complex health needs. We are based at a 24 acre site in Tadworth, Surrey but offer our services to children from across the UK.
The Trust offers a unique combination of skills and experience in meeting the complex needs of children with profound disabilities.
Our services comprise:
Short, medium and long term residential care and therapy
Residential rehabilitation for children with an acquired brain injury
Community-based rehabilitation for children returning to home/school after a brain injury
Special education for pupils with profound and multiple learning disabilities at St Margaret's School
Short breaks (either at our site in Tadworth or in the family home)
Transitional care for children who are dependent on a ventilator or complex tracheostomy
Hospice/ palliative care

We have an unparalleled reputation in our field thanks to our commitment to meeting the diverse needs of these children and their families, coupled with our ability to deliver the best possible combination of nursing, therapy, medical care and education.
The Children's Trust presently has no vacancies listed in our database.