Employer heading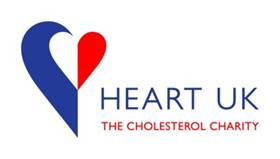 Address

Heart UK
7 North Road
Maidenhead
Berkshire
SL6 1PE

Telephone number

0345 450 5988

Website
HEART UK is registered as a charity with the Charity Commission (registered charity number 1003904) and as a company limited by guarantee with the Registrar of Companies (registered company number 02631049).
We are governed by our Articles of Association. If you would like to receive a hard copy by post, please contact us.
HEART UK is an acronym. It stands for Hyperlipidaemia, Education, Atherosclerosis, and Research Trust UK.
Heart UK presently has no vacancies listed in our database.