Employer heading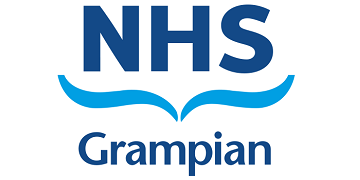 Address

NHS Grampian
Summerfield House
2 Eday Road
Aberdeen
Grampian
AB15 6RE

Website
What does the Grampian NHS Board do?
Every year NHS funding is allocated from the Scottish Executive Health Department to Grampian NHS Board. This is around £475 million for a population of half-a-million people spread over a large and geographically diverse area. The NHS Board's job is to make best use of this money to improve the health of people in the North-east, and to make sure that effective and efficient health services are available when and where people need them.To do this the NHS Board must do several things: Firstly it must assess what people in Grampian need in terms of their health and health care. It must also listen to the views of people using these services, and the doctors, nurses and other staff who are providing them. Gathering views and suggestions from patients and the public is part of the job of the Local Health Council.
Having assessed needs, and gathered views, the Health Board then works with a variety of partner organisations to plan how best to meet these needs, and allocate NHS funding to where it is most needed. The board must work to a number of health priorities, some of which are determined nationally, and some which are local priorities, decided on by the NHS in Grampian. The Board must also do everything it can to help people have the help they need to be healthy. This is through the work of Health Promotions and by giving information and advice for patients and their families on communicable diseases.
Source = Health Board Web-site
NHS Grampian presently has no vacancies listed in our database.